New location open May 20th!
1804 Frankfort Ave,
Louisville, KY 40206
Wednesday-Saturday: 10am-6pm
Sunday: 10am-4pm
Perfection, because you deserve it.
Welcome to Bae's Baekery – Louisville's Locally Owned and Operated pastry shop located on Frankfort Ave! We are best known for our Jumbo Stuffed Cookies, but offer so many more options such as custom cakes, cupcakes, cookie cakes, and even wedding cakes!
Louisville's finest at your finger tips.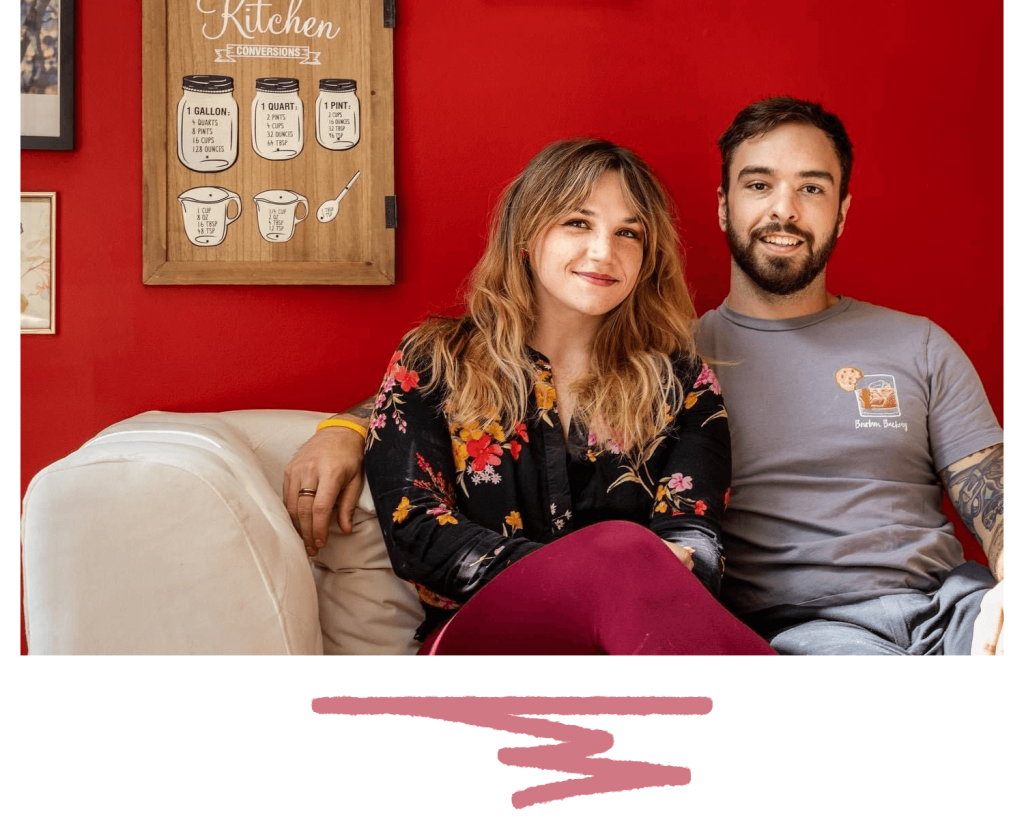 Bae's Baekery, established in 2019 out of Abigail Mattingly and Griffin McGreevy's 750 square foot apartment, grew from grass root beginnings to home baking, growing into a commercial kitchen, to opening their own store front. Louisville born and raised, Abigail and Griffin (fiancés and business partners) committed their lives to bringing Louisville (and the nation!) the most fresh, unique, and quality pastries one could ask for.
Bae's Baekery specializes in stuffed, gourmet, and thick cookies, brown butter brownies, wide variations of cream puffs, and cakes for any occasion.
how to get treats ordered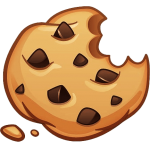 Go to our Shop and select your treats and flavor. Be sure to get enough for everyone! Don't have someone stealing your treats.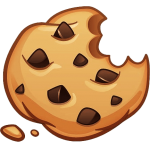 Be sure to list the intended address that you would like your special delights delivered to during checkout!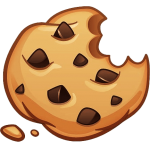 Icing on the cake for your party or celebration! We also offer pickup options for those near Bae's Baekery.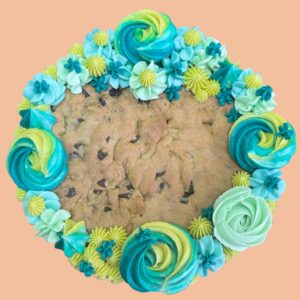 Spoil your loved one (or yourself) with a fresh-baked, custom Cookie Cake from Bae's Baekery. Completely customizable in multiple flavors, it's easy to see why these are such a perfect gift for the ones you love.
Let's face it–nobody wants just any cake. You want a cake worthy of the moment, something special and unique, made just for you. We've got you covered!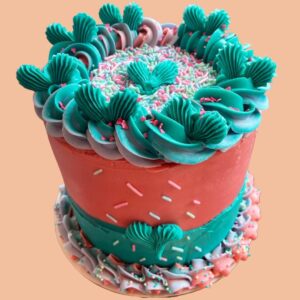 what's all the hype about?
Bae's baekery is such a lovely and charming spot to get giant cookies, decadent brownies, mouth watering puffs and soon, more!! The owners, Abigail and Griffin, are two of the kindest and most genuine people I've ever met in my life. They work so hard to build their business and everything they make is just freaking delicious!!! I would recommend this business to anyone in a heartbeat!
The cutest store front and the fiercest story!! Came from Fort Knox to visit the store front and it did not disappoint! The owners took time to talk to me and showcase their delicious treats. So excited to take these home to my kids and neighbors! Will be back for sure!!
Most amazing cookies I've ever had. All of the treats are so good and I love the sweet couple who runs the place. You've never had a cookie like this!
More Cookies? Yes, More Cookies!
Sign up for our email list to receive exclusive offers.