Thanks to our awesome wholesale partners, you can find our treats all over Louisville! So if you're hankering for a quick cookie fix, check out the list below for where you can soothe that sweet tooth.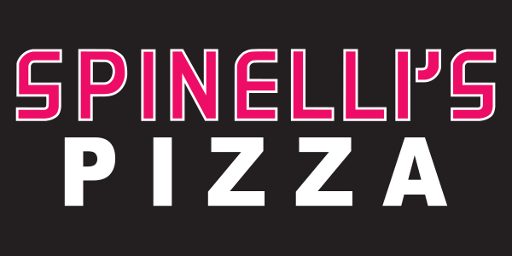 BAXTER AVENUE
614 Baxter Ave #1172
Louisville, KY 40204

ST. MATTHEWS
3922 Chenoweth Square
Louisville, KY 40207
BROWNSBORO ROAD
4946 Brownsboro Road
Louisville, KY 40222
TAYLORSVILLE ROAD
3704 Taylorsville Road
Louisville, KY 40220
MIDDLETOWN
12119 Shelbyville Road
Louisville, KY 40243

BASHFORD MANOR
3602 Bardstown Road
Louisville, KY 40218
VALLEY STATION
9701 Dixie Highway
Louisville, KY 40272
OUTER LOOP
4255 Outer Loop
Louisville, KY 40219
BROOKS ROAD
380 Brenton Way
Shepherdsville, KY 40165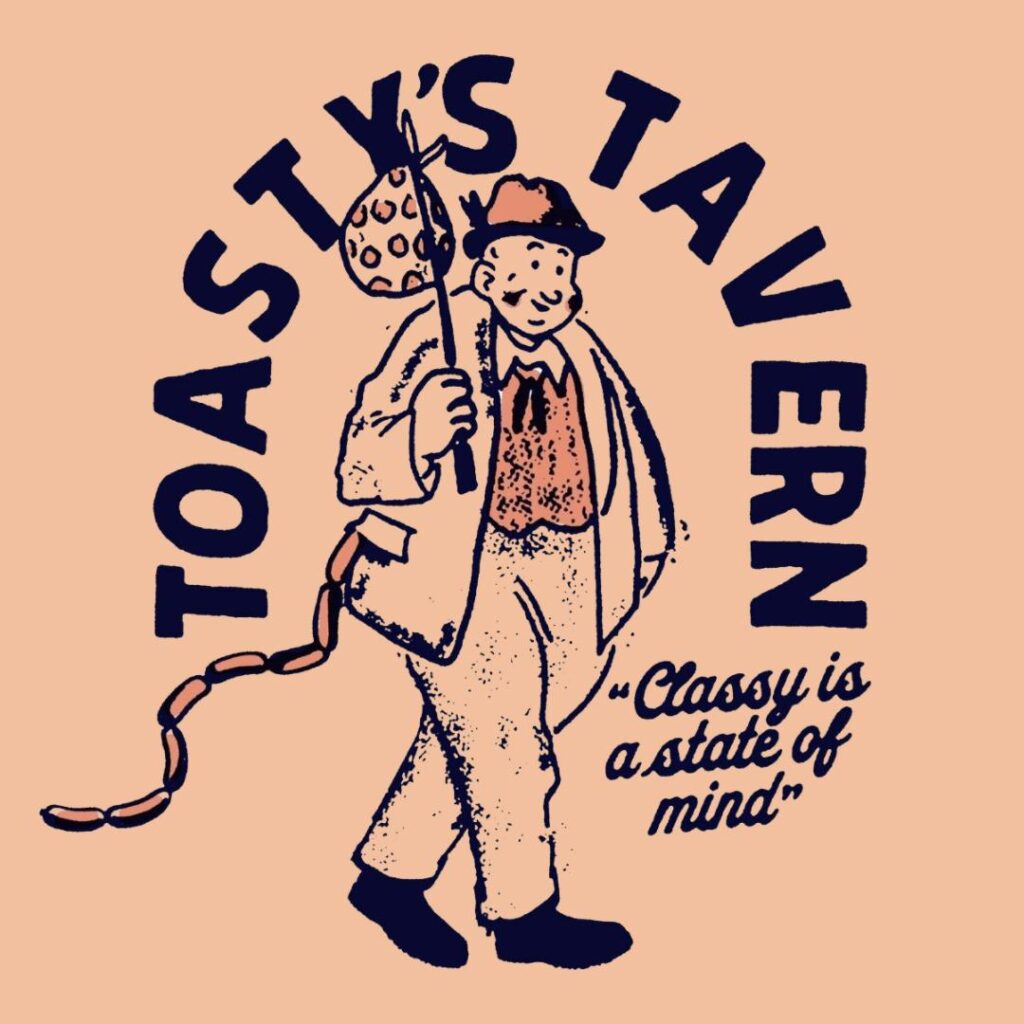 Toasty's Tavern
1258 S Shelby St.
Louisville, KY 40203

St. Matthew's
4141 Shelbyville Rd
Louisville, KY 40207
Clarksville
1025 Veterans Parkway
Suite 450
Clarksville, IN 47129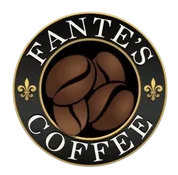 Fante's Coffeehouse
2501 Grinstead Dr.
Louisville, KY 40206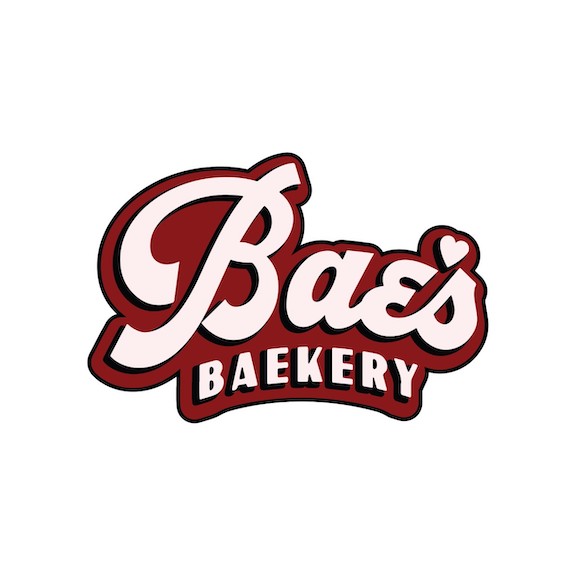 Jolted Cow
1234 Enter Road Name Here
Louisville, KY Enter Zip Here
INTERESTED IN BECOMING A BAE WHOLESALE PARTNER? FILL OUT THE FORM BELOW!