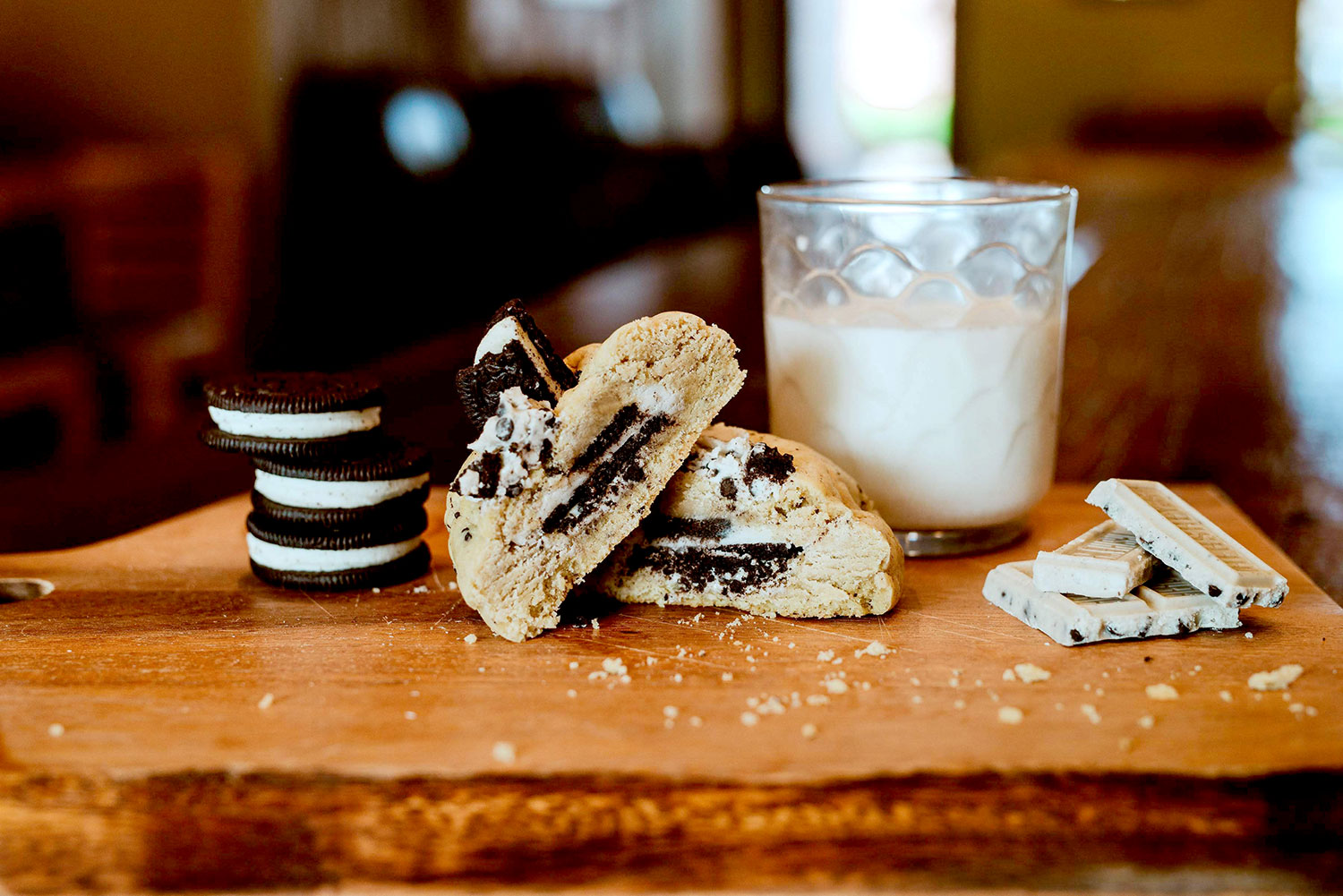 Perfection, because you deserve it.
Shipping Offered nationwide. Local Louisville pickup offered on Mondays and Tuesdays.
---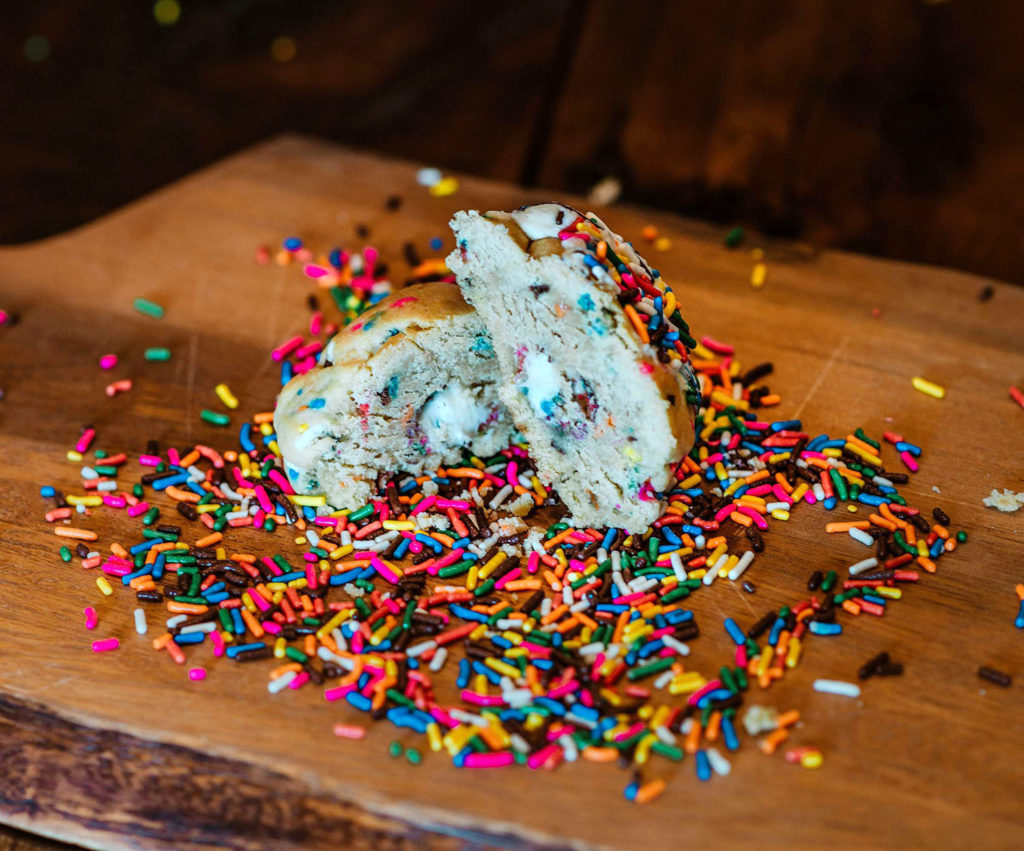 Look how Louisville locally bakes for the nation…
Did you want your jumbo, gourmet cookies shipped, or picked up locally in Louisville? Let us know at the checkout!
All cookies are created by local, Louisville residents, of whom possess both a love for creating culinary greatness in the form of massive cookies and for creating happiness not only in Louisville, but around the world.
So, what are you waiting for? Taste the love and order now.
---
What People are Saying:
---
"I love how these cookies just melt in your mouth".
Jane
Audoban Park
"My kids love the variety. It's so fun to watch them 'struggle' to make a choice."
Rob
Spring Mill
"I don't know what's better, the cookie or drinking the dunking milk afterwards. It's a tie."
Susan
St. Matthews
---
Check out what's new this week!